In memory of Boomtown Faraway Faye
Date: 2012-11-07
22/4 1997 - 6/9 2012

The 6th of September Allis died camly, surrounded by the ones she loved. Allis, the healthiest, most beautiful and clever Beardie-girl leaves a big, empy space behind - especially for Barbro, Allis 'mum'.

Rest in peace little Allis-Brallis.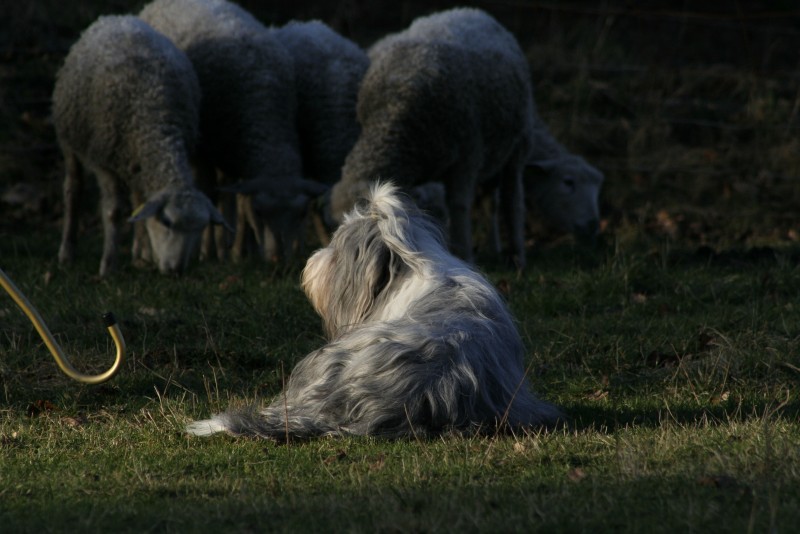 ---
Planned litter
Date: 2012-08-07
Mumma (Boomtown Caramel) is planning for her second litter.
---
Have a nice Midsummer!
Date: 2012-06-22
From all of us at Boomtown.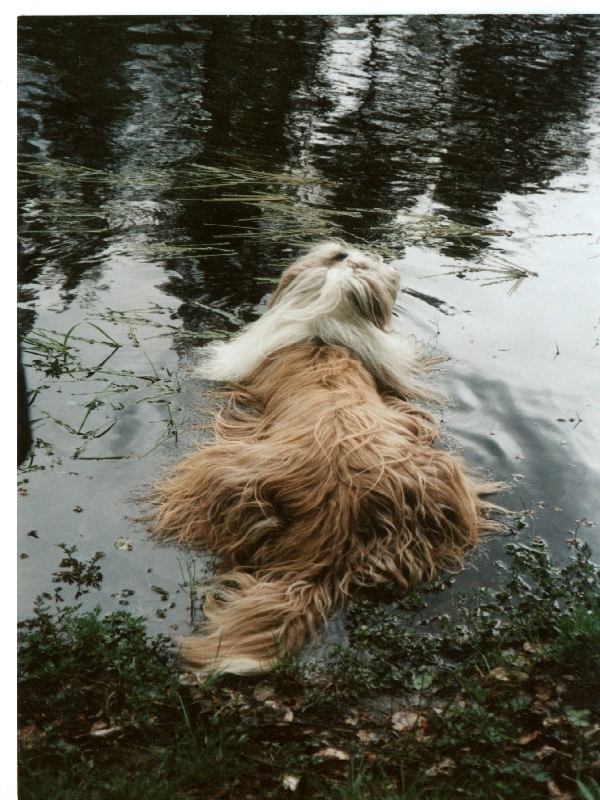 ---
Happy Birthday!
Date: 2012-06-21
Happy birthday to Kalik and his siblings who are five years old the 21st of June.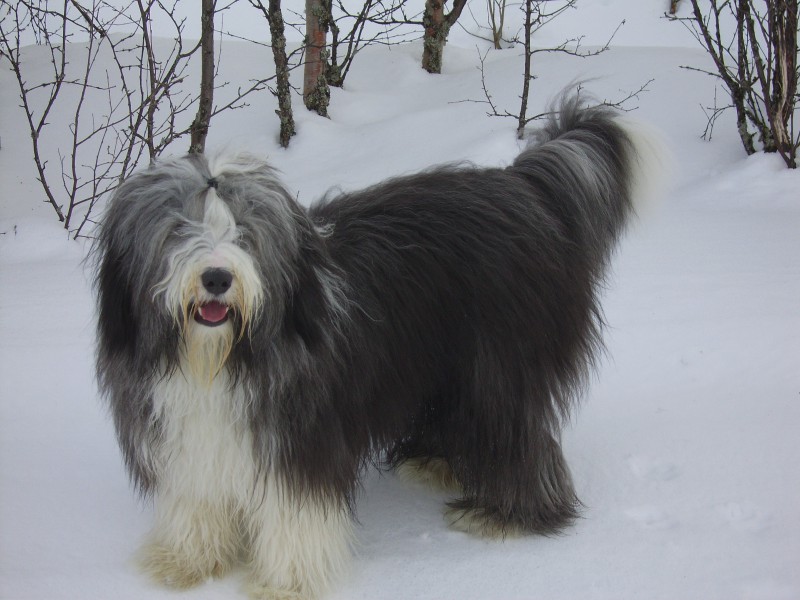 ---
New homepage
Date: 2012-06-21
We hope you like it.
---